KingsFans.com
Demarcus Cousins and Coach Joerger said it best:
"If we play the way we play in the last five minutes of games every game this season - from start to finish, we'd probably be undefeated," a clearly disappointed DeMarcus Cousins said following the Kings 117-104 loss to the Houston Rockets on Friday night.
"You win the second quarter, third quarter and fourth quarter, but we didn't come and bring enough force early in the game - not enough activity and not enough physicality," coach Dave Joerger said.
--From
CSNBayArea

They're on the road for the next 6 games, playing the Nets, Wizards, Sixers, Celtics, Knicks and Mavs. Here's hoping they can find a way to play with heart and intensity from start to finish.
#GoKings
1st Quarter:
Rockets 38
Kings 19
remaining 3 quarters:
Rockets 79
Kings 85
I don't mind the idea of losing to the Rockets -- all along I was just hoping for 2-1 over the last three home games. But it's the how of it that irks as we gave it away early by coming out dead flat and not ready to play, and Rudy needs to be slapped, hard. With aftershave after his face is nicked up.
Then Temple very obviously came in in the 2nd and began to singlehandedly wake us up with hustle and D up top. Omri got to play, struggled for a bit, but eventually fed off Temple's energy and joined the hustle party. From that point onward we outplayed the Rockets, but the hole had reached a ridiculous 29pts so just no way to get all the way back.
Link to Boxscore
Starters
Gay ( D- )
-- so very close to an F for this. Simply Did. Not. Come. Out. To. Play. Which is...
OK... without question Dave has a ton a great qualities.

Pros:
Made a point to earn Cousins trust and support (HUGE)
Has a great demeanor doesn't call out players or embarrass players via media
Better offensive system
Draws up great set plays
Preaches defensive and has installed a much more effective defensive system
Theres probably more but those are the basic pros

HOWEVER.....

HIS ROTATIONS HAVE SINGLE HANDILY COST THIS TEAM IN EVERY LOSS

I'm extremely concerned about how awful his feel for game with the roster and personnel is.

In his defense .... Theres a high amount...8 experienced mid level talent veterans on this roster. Then theres Gay, Cousins, Collision our big 3... and the non factors WCS +rookies. So He has waaay more options to mix and match with the big 3. So i get that it could take a min to do that. BUT.... some of these changes seemed SO OBVIOUS TO EVERYONE EXCEPT DAVE!!!

For example not starting KK and Cousins together... That was obvious immediately to...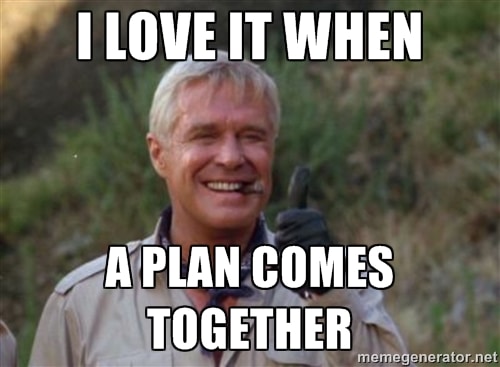 Link to Boxscore
Starters
Gay ( C+ )
-- with almost everybody around him playing well, Rudy was just totally invisible in the first half, and its a major reason why we couldn't open the lead. Barely even took a shot. Came to play after half though, started draining threes, and he and Cuz together > Westbrook alone. But if there was still one guy forcing shots out of the rhythm of our offense it was Rudy. Gave us scome scrap on the boards.
Barnes ( B )
-- classic glue veteran stuff here. Scored 0pts, missed all 4 of his shots, including 3 threes...and yet led the team in +/-, made hustle plays and slick unselfish passes, only had one duh turnover, and never let any of the Thunder...
kingsfans.com proudly presents

Kings Week in Review: Week 4​
By Stephen Tetsu, almost as bad at football as the 49ers

​
Hey guys. Unfortunately, I had no time to write a big old write-up today. Fortunately, my Uncle Donnie Rae's been force feeding me Kings opinions over the last couple of weeks since the start of the season so I thought this week would be a good time for me to step back and let him take the reigns for a bit. Please don't be too mean to him…
***​
Lets faec it. The Kings blow ass. Not that there was ever any doubt.
The Kings are a suckass team built around a suckass player coached by a suckass coach with a beerbelly with a suckass chainsmoker up top and a no good suckass vegan love and piece hippy owner. This team was never going to win more then thirty games this season so why did any of us thing any differently?...
So, another good team is coming to town. Will the luck continue? I don't know about anyone else, but I'm sending positive thoughts and wishes in the direction of the Great God Naismith...it can't hurt!

#GoKings

I'm ready to stuff this bird.
​
Not too much to say. I think the Kings are getting better, but the record doesn't seem to show it. Hopefully the easing up of the schedule will let us know a little more. On to the rankings!

NBA.com
#19 (+2)
The Kings hold the secret to slowing down DeMar DeRozan, having held him to 10-for-35 shooting as they swept their season series with the Raptors. After having some success in losses to the Spurs and Clippers playing small, they started that way (with Matt Barnes and Rudy Gay at the forward positions) on Sunday. They've been outscored by 8.1 points per 100 possessions in 235 minutes when DeMarcus Cousins has shared the floor with another big man, but have outscored their opponents by 9.0 per 100 in 172 minutes...
http://basketball.realgm.com/wiretap/244066/Omri-Casspi-Dave-Joerger-Havent-Talked-Since-Preseason
I just don't understand this. Omri isn't a world beater but he could be helping this team.
You have a 40% three point shooter who is a fantastic rebounder for a SF and therefore doesn't hurt you on the boards as a stretch 4 and who has shown that he thrives in that role next to Gay.
Why not start Casspi instead of Barnes and let Barnes get the bulk of the backup minutes at both forward spots unless the other team goes big at the 4?
This team has awful spacing. To me changing the starting five to:
Collison
Temple
Gay
Casspi
Cousins
just makes a ton of sense. With Joerger playing guys like Ben, WCS, & Tolliver really short minutes I'm guessing he's looking for something that works. Why not at least give Omri a shot?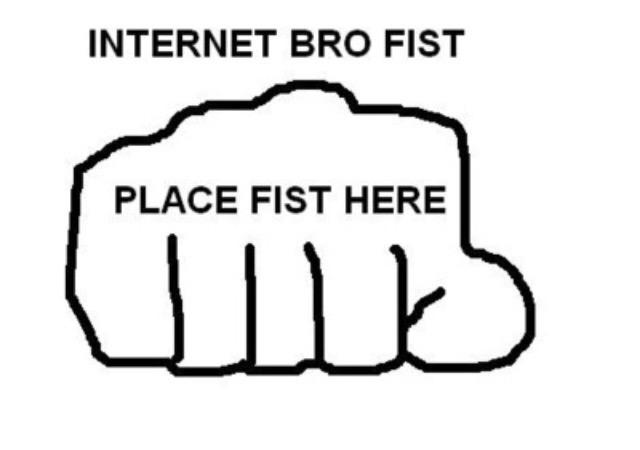 Defense, vets, and multiple roleplayers stepping up off the bench -- this is the way it was supposed to be. BTW, we own the Raptors. Like own their souls. We are "that team" that every good team has. Their special kryptonite. We've swept the season series from them 2 years in a row now, and appear to be the only team in the league still playing enough fullsized personnel to make DeRozan look like, well same ole DeRozan. Hell, we even got the refs to give us a break, after they whistled Cuz for 3 quick fouls to get us in trouble in the first half. For a decade straight now "turning point games" have been anything but for us. But here we are again with another opportunity. We've been pressing good teams, and now finally broke through. The team is still playing hard and together, things are coming around as the schedule slowly starts getting more...
Joerger says he's gonna go with small ball. I only have one concern: If he doesn't start Koufus, will we ever get the starting tipoff to go our way?

My guess for starting five: Collison, Lawson, Gay, Barnes, Cousins

What's yours?

#GoKings