KingsFans.com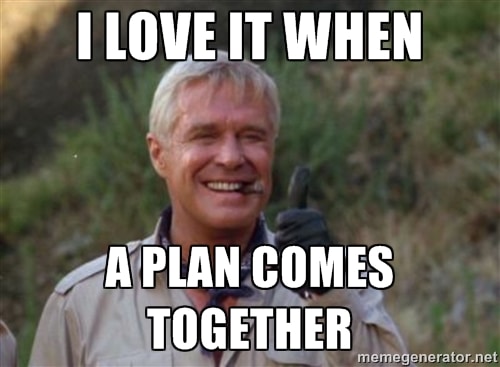 Link to Boxscore
Starters
Gay ( C+ )
-- with almost everybody around him playing well, Rudy was just totally invisible in the first half, and its a major reason why we couldn't open the lead. Barely even took a shot. Came to play after half though, started draining threes, and he and Cuz together > Westbrook alone. But if there was still one guy forcing shots out of the rhythm of our offense it was Rudy. Gave us scome scrap on the boards.
Barnes ( B )
-- classic glue veteran stuff here. Scored 0pts, missed all 4 of his shots, including 3 threes...and yet led the team in +/-, made hustle plays and slick unselfish passes, only had one duh turnover, and never let any of the Thunder...
kingsfans.com proudly presents

Kings Week in Review: Week 4​
By Stephen Tetsu, almost as bad at football as the 49ers

​
Hey guys. Unfortunately, I had no time to write a big old write-up today. Fortunately, my Uncle Donnie Rae's been force feeding me Kings opinions over the last couple of weeks since the start of the season so I thought this week would be a good time for me to step back and let him take the reigns for a bit. Please don't be too mean to him…
***​
Lets faec it. The Kings blow ass. Not that there was ever any doubt.
The Kings are a suckass team built around a suckass player coached by a suckass coach with a beerbelly with a suckass chainsmoker up top and a no good suckass vegan love and piece hippy owner. This team was never going to win more then thirty games this season so why did any of us thing any differently?...
So, another good team is coming to town. Will the luck continue? I don't know about anyone else, but I'm sending positive thoughts and wishes in the direction of the Great God Naismith...it can't hurt!

#GoKings

I'm ready to stuff this bird.
​
Not too much to say. I think the Kings are getting better, but the record doesn't seem to show it. Hopefully the easing up of the schedule will let us know a little more. On to the rankings!

NBA.com
#19 (+2)
The Kings hold the secret to slowing down DeMar DeRozan, having held him to 10-for-35 shooting as they swept their season series with the Raptors. After having some success in losses to the Spurs and Clippers playing small, they started that way (with Matt Barnes and Rudy Gay at the forward positions) on Sunday. They've been outscored by 8.1 points per 100 possessions in 235 minutes when DeMarcus Cousins has shared the floor with another big man, but have outscored their opponents by 9.0 per 100 in 172 minutes...
http://basketball.realgm.com/wiretap/244066/Omri-Casspi-Dave-Joerger-Havent-Talked-Since-Preseason
I just don't understand this. Omri isn't a world beater but he could be helping this team.
You have a 40% three point shooter who is a fantastic rebounder for a SF and therefore doesn't hurt you on the boards as a stretch 4 and who has shown that he thrives in that role next to Gay.
Why not start Casspi instead of Barnes and let Barnes get the bulk of the backup minutes at both forward spots unless the other team goes big at the 4?
This team has awful spacing. To me changing the starting five to:
Collison
Temple
Gay
Casspi
Cousins
just makes a ton of sense. With Joerger playing guys like Ben, WCS, & Tolliver really short minutes I'm guessing he's looking for something that works. Why not at least give Omri a shot?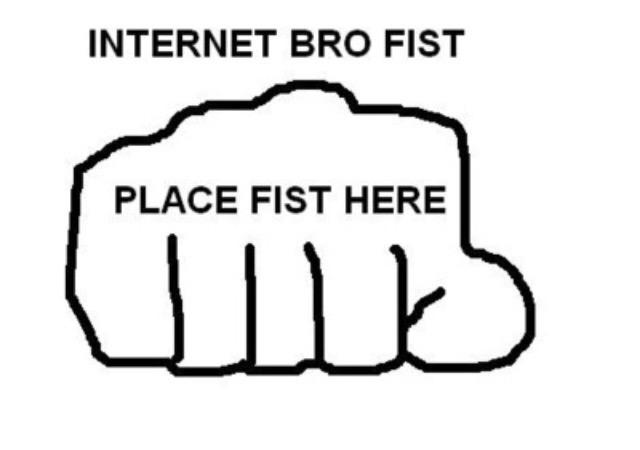 Defense, vets, and multiple roleplayers stepping up off the bench -- this is the way it was supposed to be. BTW, we own the Raptors. Like own their souls. We are "that team" that every good team has. Their special kryptonite. We've swept the season series from them 2 years in a row now, and appear to be the only team in the league still playing enough fullsized personnel to make DeRozan look like, well same ole DeRozan. Hell, we even got the refs to give us a break, after they whistled Cuz for 3 quick fouls to get us in trouble in the first half. For a decade straight now "turning point games" have been anything but for us. But here we are again with another opportunity. We've been pressing good teams, and now finally broke through. The team is still playing hard and together, things are coming around as the schedule slowly starts getting more...
Joerger says he's gonna go with small ball. I only have one concern: If he doesn't start Koufus, will we ever get the starting tipoff to go our way?

My guess for starting five: Collison, Lawson, Gay, Barnes, Cousins

What's yours?

#GoKings
Link to Boxscore
Starters
Gay ( D+ )
-- have to be concerned now that the long 4 day break may have broken the Super-Rudy momentum of the early weeks. Provided no offensive help at all, and bricking triggered Clippers breaks. But a move to smallball PF vs. Griffin after half bore defensive fruit to salvage a grade.
Cousins ( B+ )
-- had one of the more wild adventures of a game we have seen. Featured everything. The Clippers never remotely stopped him. begant eh game getting everything he wanted...and missing it all. It was terrible. Great moves, missed so many chippees. And it was killing us. 2-10 first quarter. Oh, and Blake lit him up at PF. But Cuz was into the game, competing, kept getting whatever he wanted, set guys up, had a huge game anyway. But a wild one full of brilliance and mistakes.
Koufos ( D )
-- and...
A nationally televised game against the Western Conference leading Clippers. The Clippers dropped only their second game of the season in a 111-107 OT loss to the Grizzlies, ending a seven game winning streak.

Our last home win versus the Clippers came March 19th 2013 with Marcus Thorton leading the way with 25 points.

I think it's high time for an upset. I hope the Kings feel the same way.
It has occurred to me that its just possible the Spurs are better than us.
At least until we mount an epic final 3 minutes fake hustle rush that we took so far that it almost wasn't fake anymore -- Cuz was fouled on a 3pt shot that rolled around and out, and would have been a 4pt play to cut the Spurs lead to 3. Pointless, but would have been amusing.
Link to Boxscore
Starters
Featured Grade
Gay ( D- ) -- So...turdburger, anyone? Rudy killed us tonight by simply never getting into his offensive game. He started out having trouble getting touches, then he badly missed several jumpers and took some questionable shots to go into halftime with an 0-5 line from the floor. There was a moment in the early third quarter when it looked like he might finally get it going - he hit a three (for...